Setting up Datapay access to your NH unemployment account
---
Log in to your unemployment account at: https://nhuis.nh.gov/employer/employerLogin
If you have not previously registered, you will need to do that first. If you don't have your registration or site codes, call the state at 603-223-6100 and they will help you.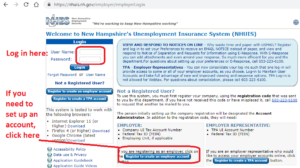 ---
Click Maintain Users.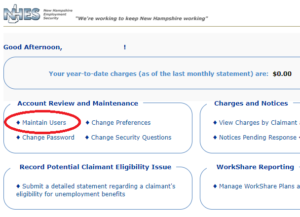 ---
Click Add User.
---
Enter the information shown below to set up Datapay as a General User on your account. The username needs to be formatted DP[YourCompanyNumber]. Your account number appears on every payroll report we send. If you are unsure, please ask!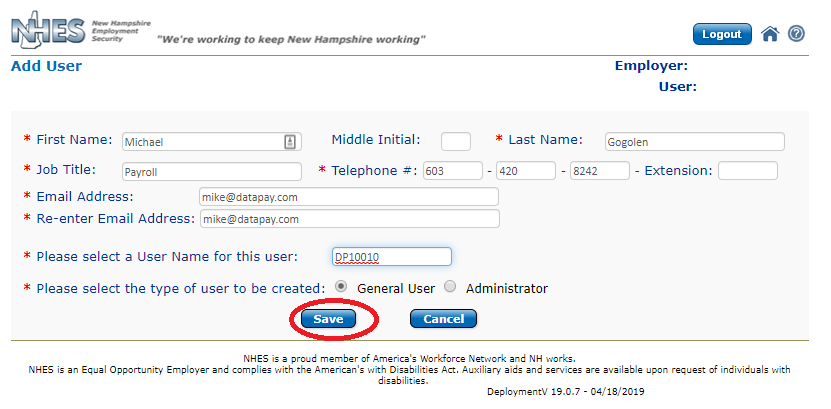 ---
You will receive a temporary password. Please copy & paste that password into an email to team@datapay.com letting them know that it is our NH unemployment password.

---
Datapay should now appear on your user list!